Online fermenting courses
Whether you are here to feed a microbiome, to follow your curiosity, fuel your current ferment obsession or make the most of the food you have in abundance - let me show you how.
GET STARTED
LET'S FERMENT TOGETHER
Where Would You Like To Start?
Mastering
Milk Kefir
Learn how to add life to milk and how to make the most of your SCOBY.
START NOW
Kombucha
& Jun at home
A household favourite, everything you need to know about the famous tea fermented brew is in this class. 
COMING SOON
I'M SO GLAD YOU ARE HERE! 
I'm Sharon Flynn
Author of Ferment for Good (Hardie Grant Books, 2017) and Wild Drinks (Hardie Grant Books, 2022), and owner of iconic Australian wild fermentation business - The Fermentary.
I started The Fermentary knowing all along that my true love was sharing recipes and the ancient techniques that have always been handed down through story telling and by watching, from person to person.
It is my absolute joy and great honour to be able to create this series of workshops for you.
READ MY STORY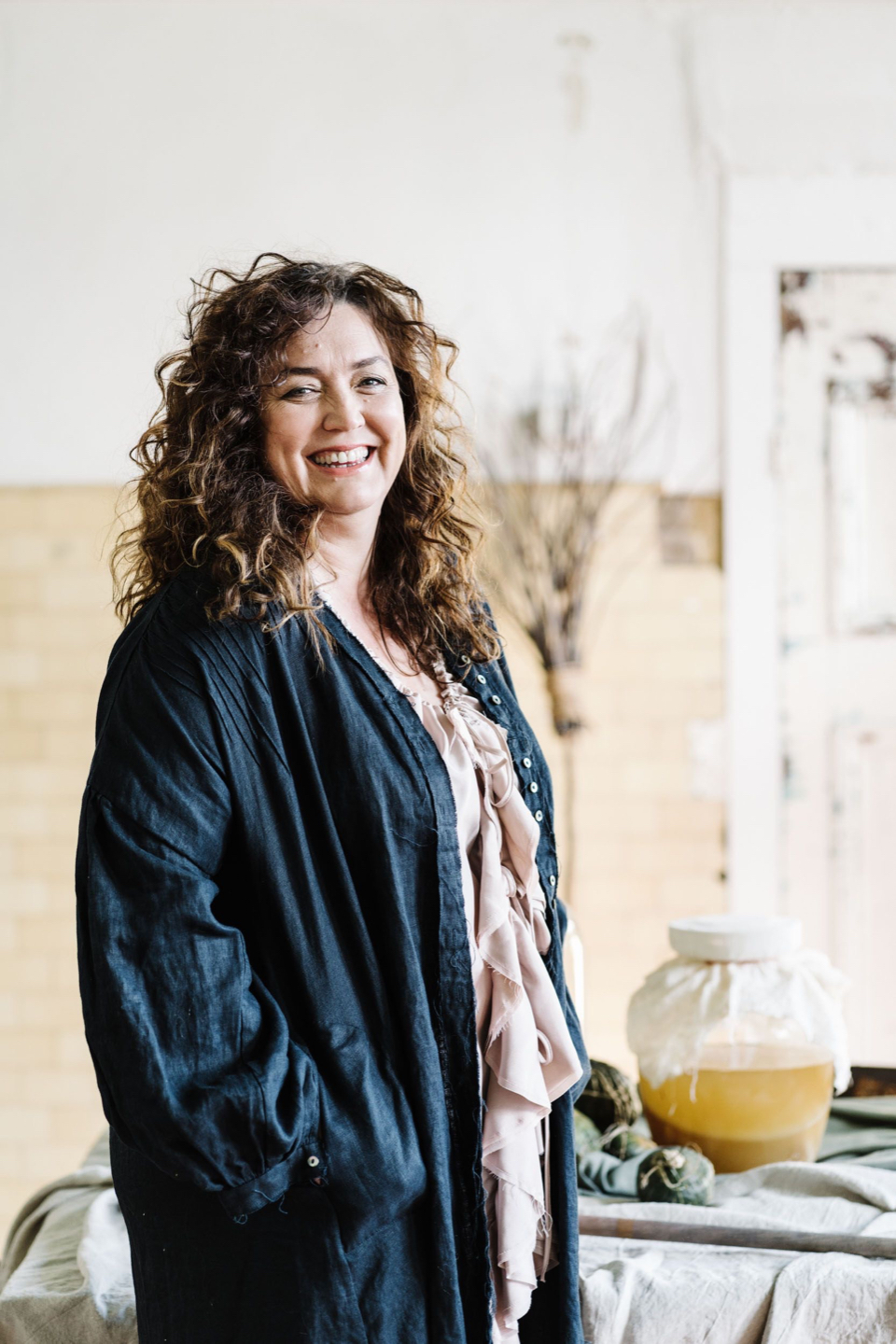 "Sharon, I just love this course! (It was a thoughtful gift!) Your personality really shines through. It's different from an in person course where we get to ask questions as we go and chat with other participants, but by golly, it's the next best thing! Thank you so much for investing time into sharing your knowledge with us."
- Sue Travers
EXTRA LEARNING MATERIAL
Got the books?
The old fashion way, turning pages, let these books inspire your to go far and wide in your fermentation journey.
Ferment for Good
Fermentation demystified. Empower yourself to cultivate your own living benchtop farm.
BUY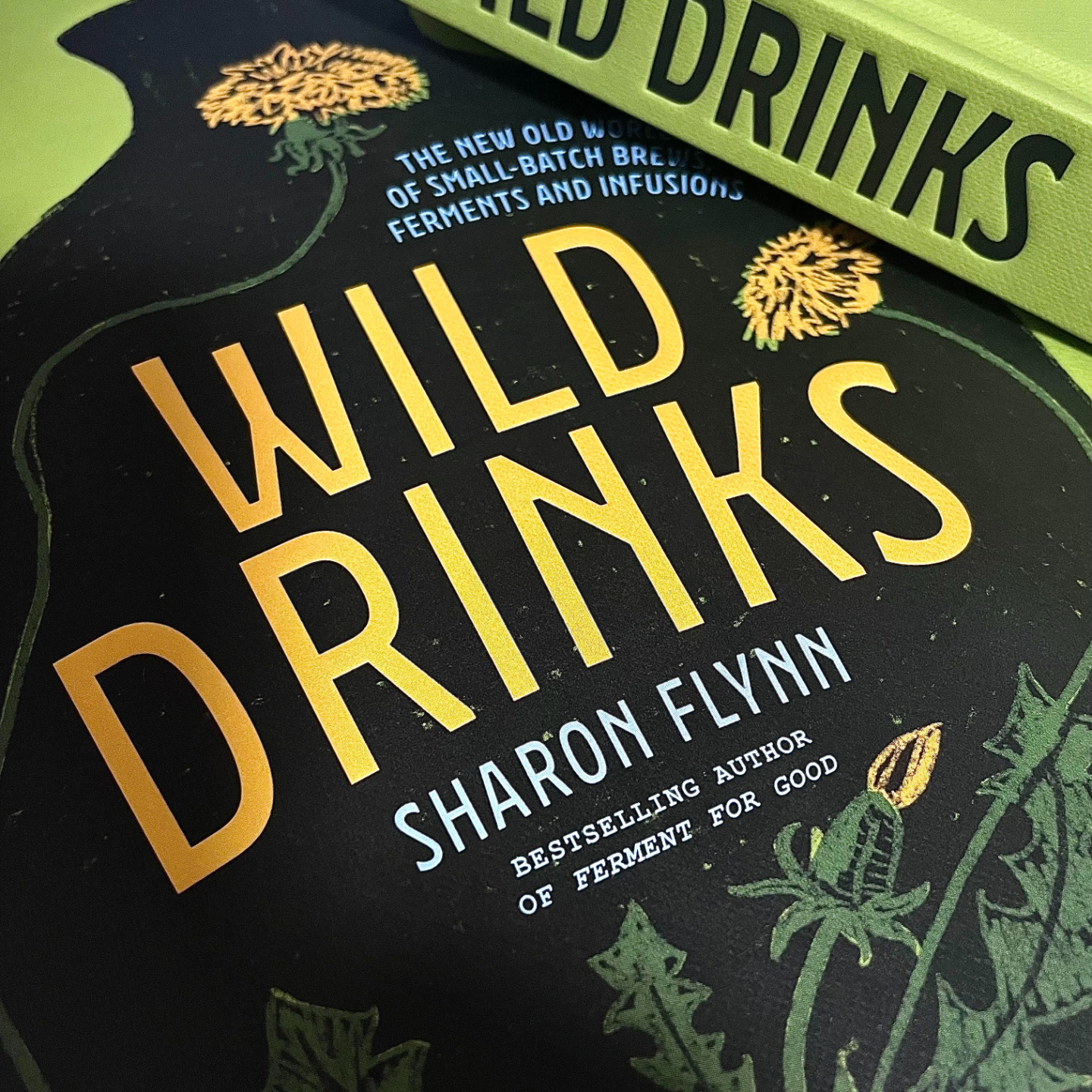 Bring Life to Your Inbox
A now and then email. Sign up to be amongst the first to know where we are, and what we are up to - learn about our new course content, in person workshops, new recipes, and my food ponderings.
You're safe with me. I'll never spam you or sell your contact info.